Father's Grooming custom formulation & private labeling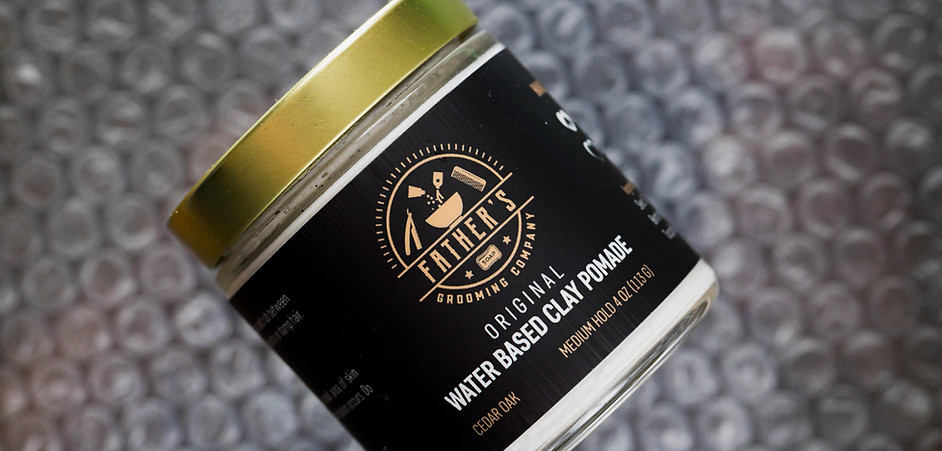 Dreaming of Your Own Grooming Line? Make It a Reality!
Ever envisioned your very own signature range of grooming products? That dream is just a collaboration away. We're excited to announce that we are now welcoming partnerships for custom formulations and private labeling. Whether you're a chic salon, a vintage barbershop, or an emerging brand, we've got you covered.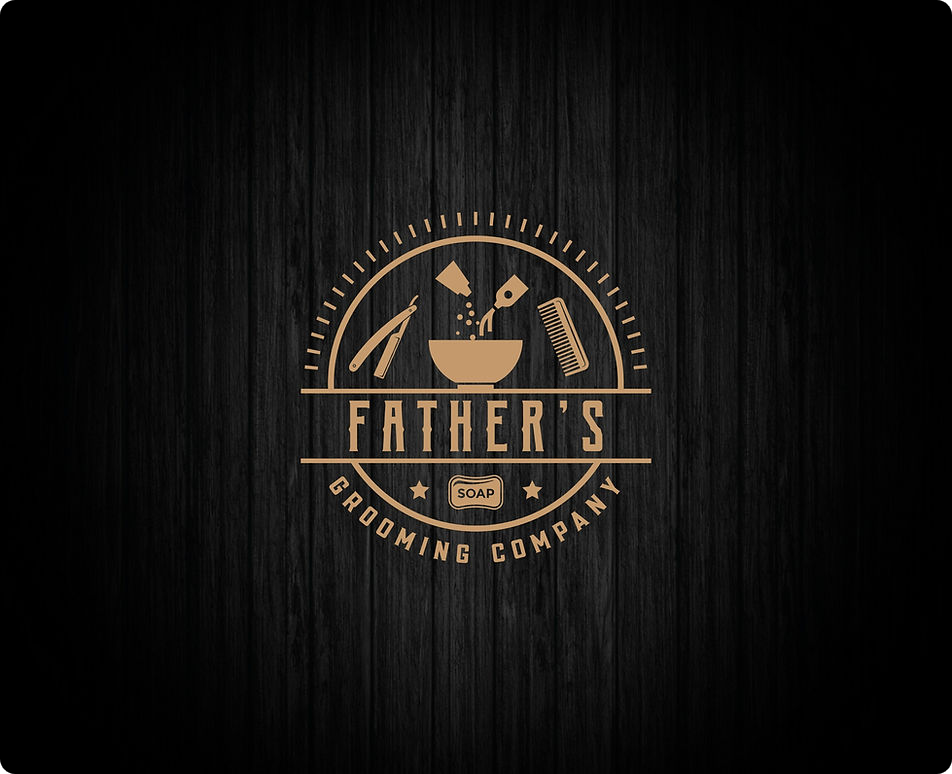 Father's Grooming Company: Your Co-Creator in Excellence
With Father's Grooming Co., you're not just getting a supplier; you're gaining a partner dedicated to making your vision tangible. Our promise is to craft a line that truly embodies your brand's essence and meets the highest standards of quality and individuality. Our expert brewers are ready to work hand-in-hand with you, transforming ideas into iconic products.
Why Choose Father's Grooming Co.?
-Artisanal Excellence: A tailored line of products, hand-crafted with the finest natural ingredients.
-Distinct Branding: Personalized label and packaging to make your brand unmistakably yours.
-Transparent Partnerships: Clear terms, no hidden fees. We value trust above all.
-Empowerment: You have the liberty to set your price points, maximizing profitability.
-Flexibility: Catering to both large ventures and small boutiques with our low quantity order options.
-Brand Harmony: Ensure a seamless alignment between your establishment's aesthetics and your product line.