About Father's Grooming Co.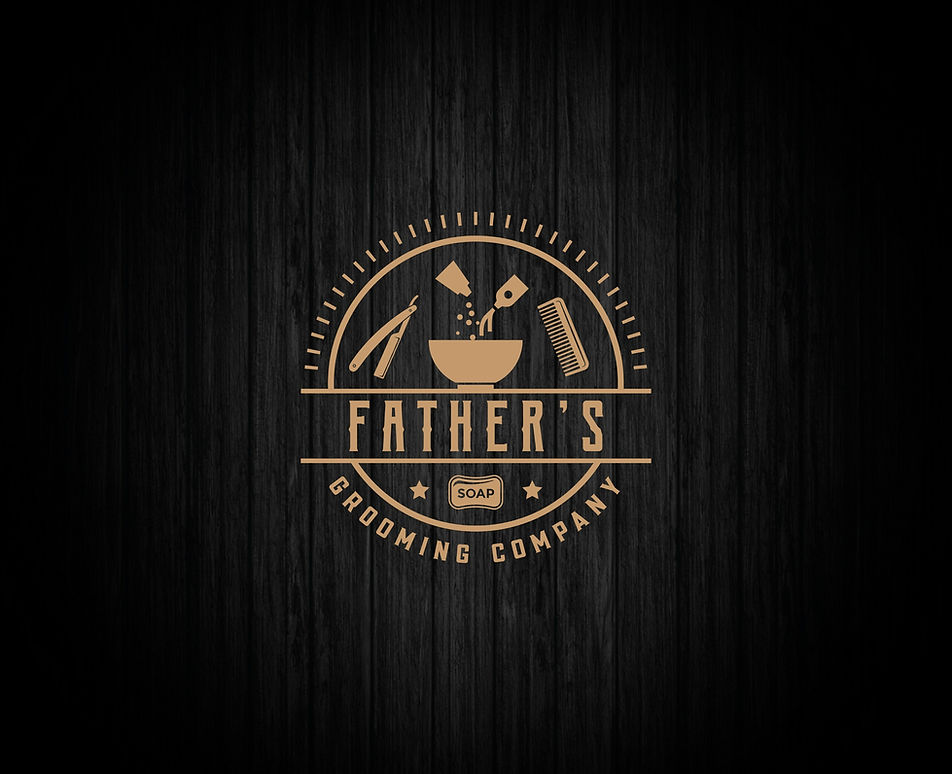 Honoring Traditions, Crafting Excellence.
Every grooming ritual tells a story, a legacy handed down through generations. At Father's Grooming Company, we don't just respect that tradition - we celebrate it. We meticulously choose the most exquisite ingredients to craft a line of grooming products that seamlessly blend the age-old practices with contemporary finesse.
With master craftsmen at the helm, our products pay homage to the legends of yore while meeting today's standards of excellence. Harnessing the pure essence of nature, we utilize potent ingredients like Vitamin E, castor oil, shea butter,
and beeswax, among others, ensuring your grooming experience is nothing short
of remarkable.
About Father's Grooming Company
At Father's Grooming Company, we're not just in the business of making grooming products; we're artisans who preserve the delicate craft of creating exemplary grooming elixirs. Dedication is in our DNA. Every product that wears our label is a testament to the hands-on devotion of our team. From meticulous ingredient measuring to the tender brewing of our serums, each step is executed with precision and pride.
Our mission goes beyond crafting unique products. It's about igniting a legacy, one that honors the artisanal spirit of grooming. And if you're envisioning a custom line that exudes such authenticity, you're in the right place. Our passion is palpable in every drop, and we're confident that once your clientele experiences the magic, they'll be just as enamored.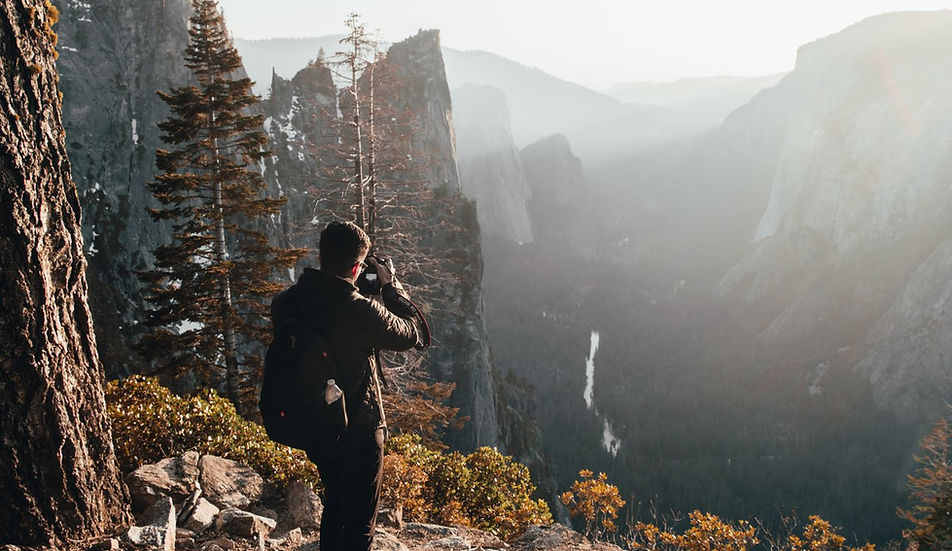 Sustainable Craftsmanship.
Our planet's beauty is unparalleled, and at the heart of our mission is the commitment to safeguard its splendor. By opting for nature's bounty in our ingredients and ensuring our packaging treads lightly on the Earth, we are doing our bit to sustain this wondrous world.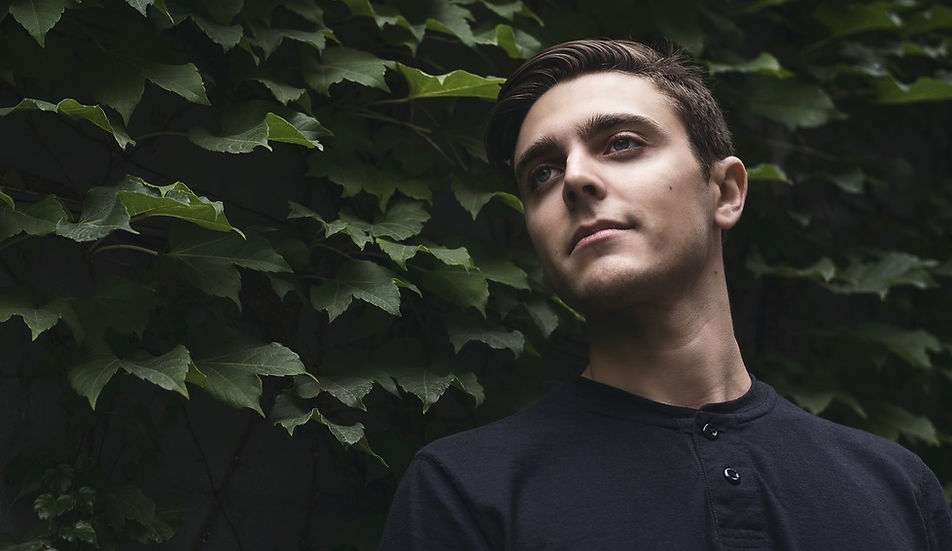 One You. Infinite Styles.
Understanding that every brand has a unique essence and every client distinct needs, we're here to custom-create. Our expertise lies in precisely formulating products to align with your envisioned characteristics, ensuring consistent hair styling results that delight your clients at every turn.
Created by Nature.
At the intersection of nature's bounty and artisanal expertise, our formulations come alive. We harness the purest elements nature offers, ensuring your grooming products don't just perform but excel. All the while, we maintain the familiar touch and feel of a quintessential styling experience.